Huge spring launch for 2022 is here, featuring a range of BJJ gis / kimonos, a brand new no-gi grappling set, and some casualwear in the form of waterproof jackets.
A classic Scramble collection covering everything we love about the world of jiujitsu – gis, rashies and shorts, and some cool jackets also.
First up, the gis. We have taken our best-selling Athlete and applied three very special treatments to it.
The Athlite is the lightest, ideal for competition, and comes in black on black colour.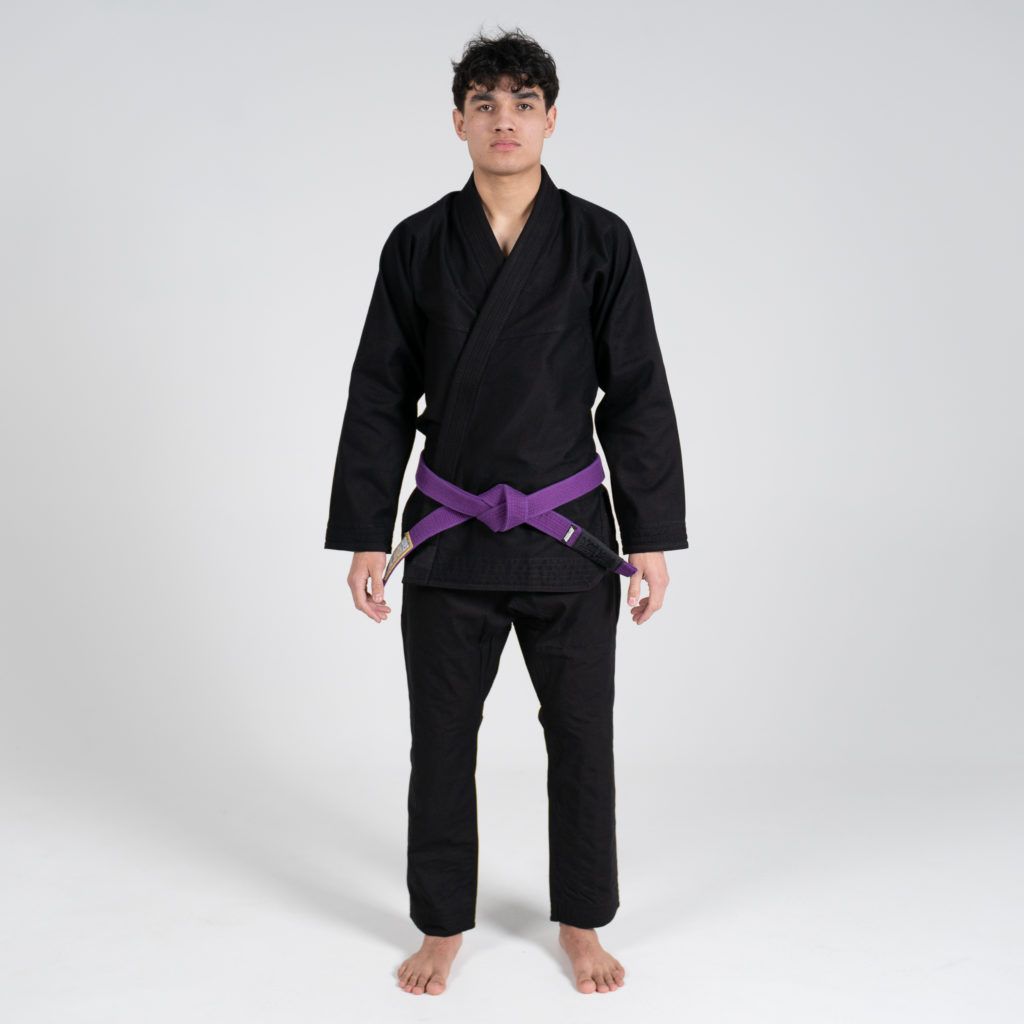 The Athlete is the all-rounder, and for this special edition, we chose classic Ecru (unbleached) colour. This is our first unbleached gi and harkens back to a simpler day, the classic judo uniform, before gis were mass produced and bleached white.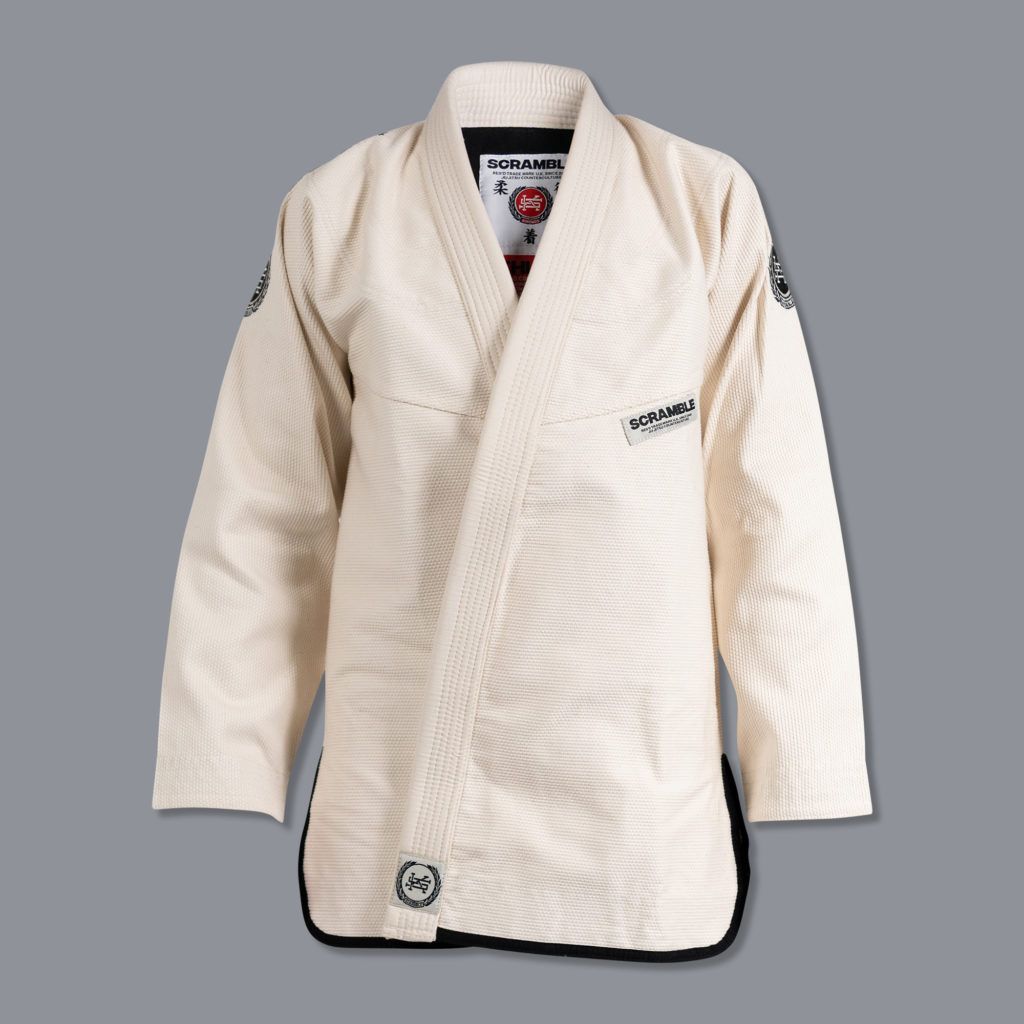 The collector's edition this time – the Athlete Pro – is no longer the heaviest, but is completely made from military green canvas fabric, giving it a unique look and feel. The canvas is midweight cotton so is quick drying while still being suitable for daily training.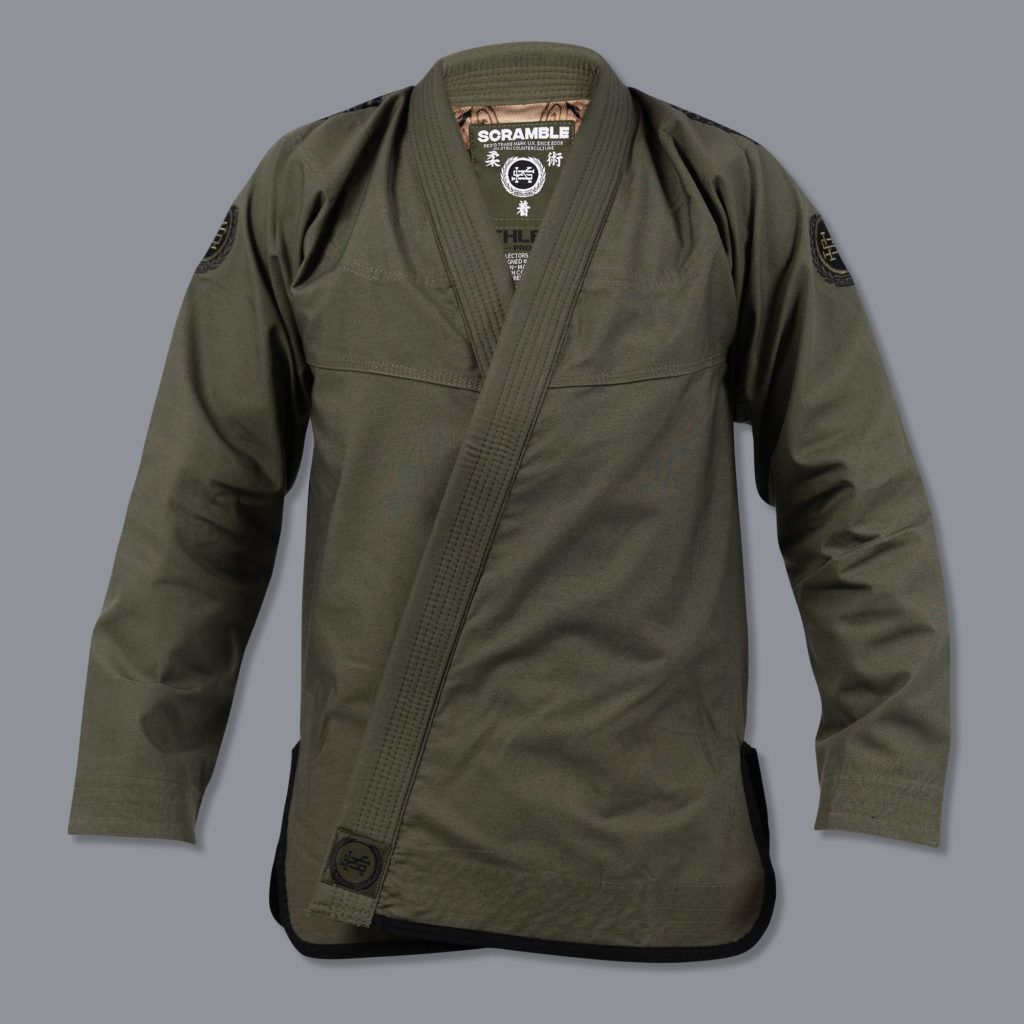 We have our no gi set, "Panthro" up next. Following on from the insanely successful Tigre set, we have brought a classic American Traditional tattoo style panther illustration to our popular "tactic" cut rashguard and base-style shorts. The Panthro set was given a run-out at Polaris recently and passed with flying colours.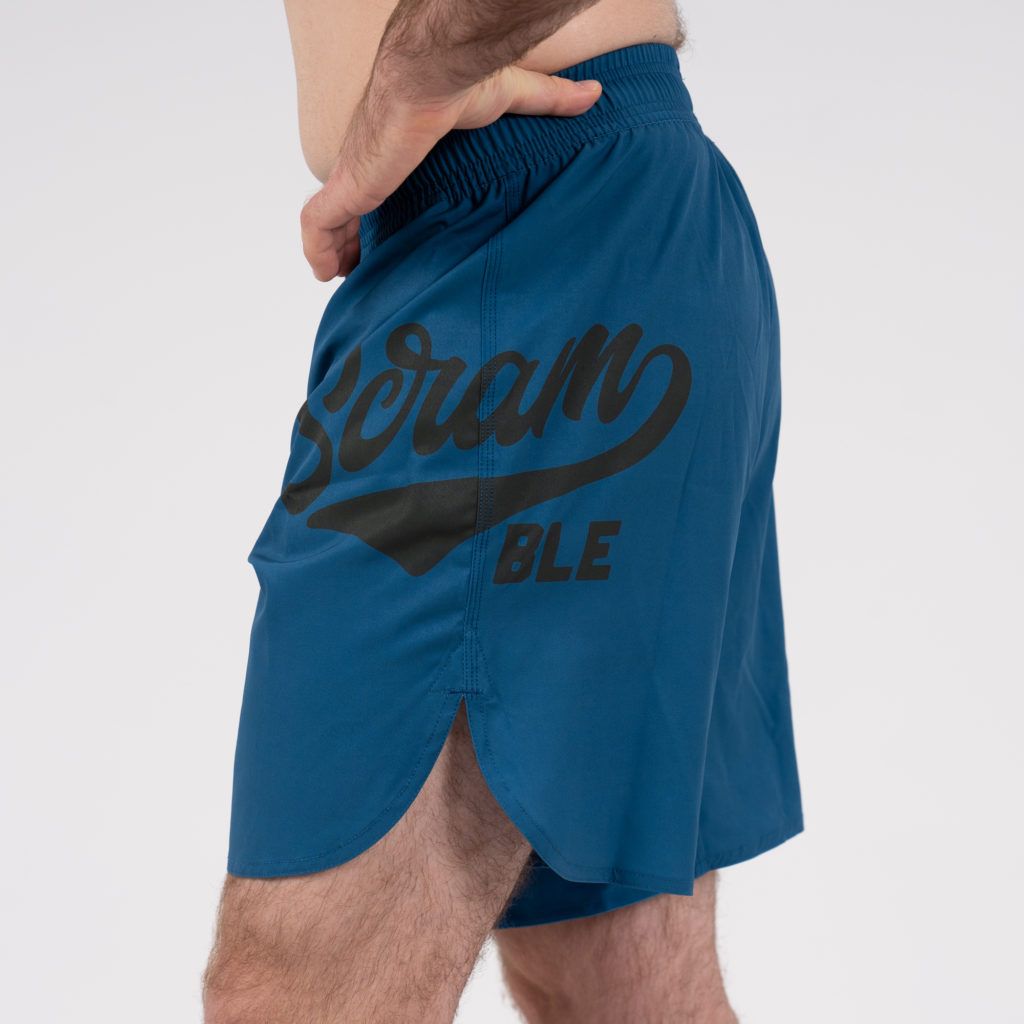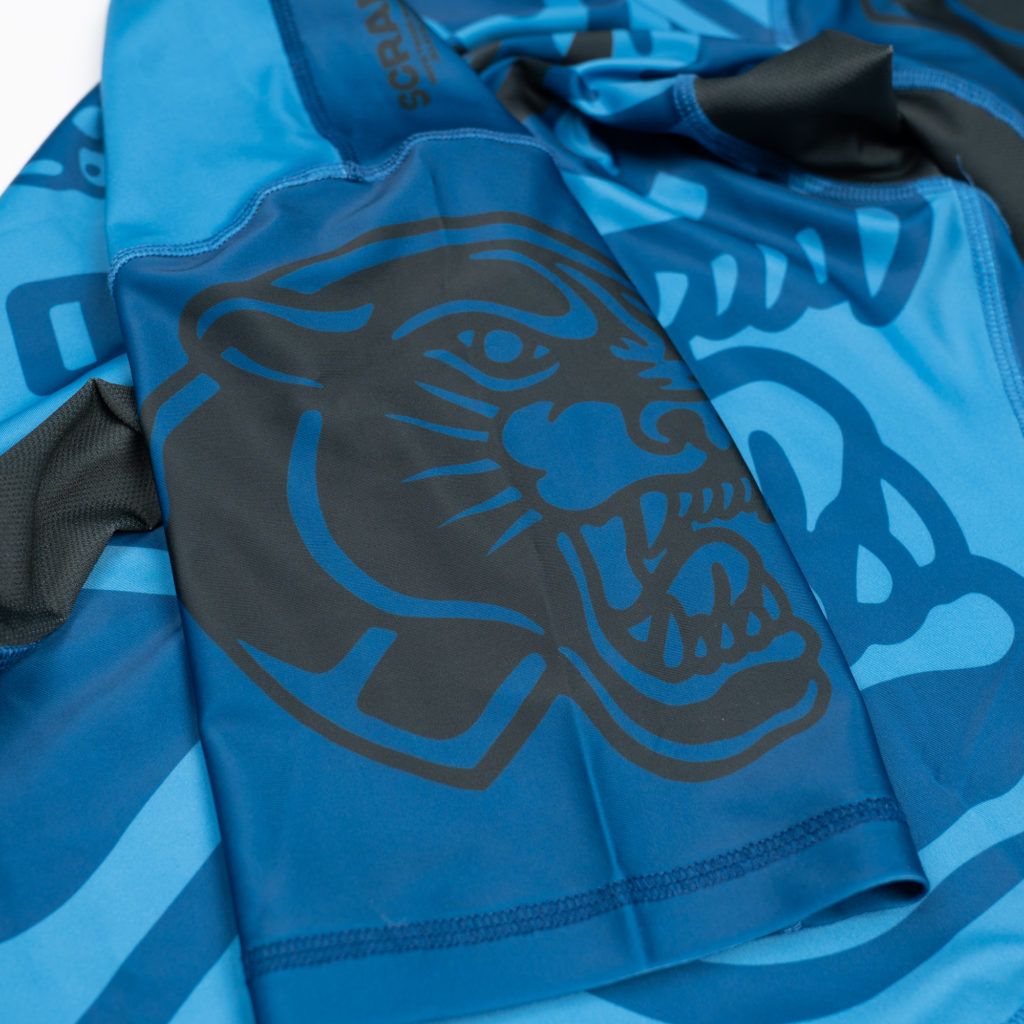 Last but not least, our best jacket offering yet. This is a very high quality waterproof rain jacket, lightweight with mesh inner. Perfect for spring showers, as modelled by Masakazu Imanari in Tokyo.